Taking Your Digital Presence to the Next Level
We are a full-service website design and digital agency helping small businesses manage their online presence
Are you ready for a more personalized approach to managing your digital presence?
Small businesses are authentic, original, and unique. We pride ourselves in putting the same level of care, innovation, and detail into your website design and online presence that you put into your business. You can expect a level of partnership and attention far beyond what you can expect from larger digital agencies.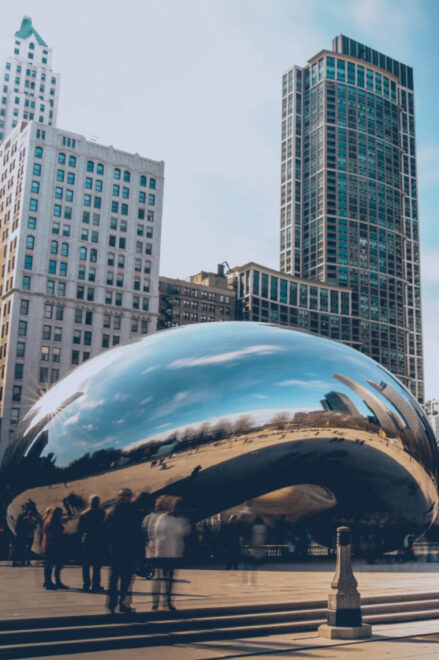 Almost half of the traffic online nowadays is mobile. So we believe small businesses can thrive best in the current landscape by taking advantage of several digital avenues to build their brand, including:
Each business has different needs. So instead of providing a one-size fits all solution to digital management, we take the time to understand your industry, your market, and your needs so that we can provide a solution tailored to the needs of your business. Communication, respect, and long-term commitment sum up our way of partnering with you.
What makes us right for your project?
We believe in doing what we know best and doing it well. So each website we build is crafted with quality and industry best practices right from the beginning. Why? Because we do not believe in compromises or shortcuts. That is why, once we commit, we will deliver what is expected and beyond.

Responsive Website Design
Since the digital landscape is constantly evolving, websites need to be responsive to the different devices people use to access the web. The way we see it, a quick and fully responsive design is non-negotiable. Therefore, we design and test for multiple devices so that users can quickly and easily connect with your brand.

Search Engine Optimization
What good is a mind-blowing website if users can't find it? A good SEO strategy is essential to getting the exposure you want for your website. For that reason, we use SEO best practices in each stage of our design and build process. We make sure SEO is part of the fabric of your website and not just an accessory.


Social Media Management
Your online presence does not just stop at your website. Managing social media effectively can help drive traffic to your site and build awareness of your brand. With this in mind, we manage your social media channels and pages so that you can use your time to focus on your business instead.

Web Hosting
You can't afford to have a website that becomes slow, unresponsive, or infected at any time. Don't let a broken website cost you business. We handle backups, updates, performance enhancements, and regular security scans so that your website will stay updated, healthy, and online.
Want to collaborate with us?